RUSH is the Three Stooges of Music →
Holy Crap: Fuck the Pope(via @Jezebel) →
The world is paying a whole lot of attention to the Catholic Church this week, and I totally get it—the pageantry, the hats, the smoke monster jokes, the Old World charm, Tom Hanks's wig, all the hits.
Sara Benincasa Lives Here: Advice To The Brand New... →
sarabenincasa: I got a letter from a guy who is just starting out in the comedy world. And I don't know much, but I know a few things. He wanted some advice, so I wrote him back. And then I figured I would just put this up for anybody who wants to read it. So. You graduated from school with a degree in…
A Metaphor →
45 LIFE LESSONS, WRITTEN BY A 90 YEAR OLD
45 LIFE LESSONS, WRITTEN BY A 90 YEAR OLD 1. Life isn't fair, but it's still good. 2. When in doubt, just take the next small step. 3. Life is too short not to enjoy it. 4. Your job won't take care of you when you are sick. Your friends and family will. 5. Don't buy stuff you don't need. 6. You don't have to win every argument. Stay true to yourself. 7. Cry with someone. It's more healing...
11 tags
Living Books is why I moved to SF, arguably why I... →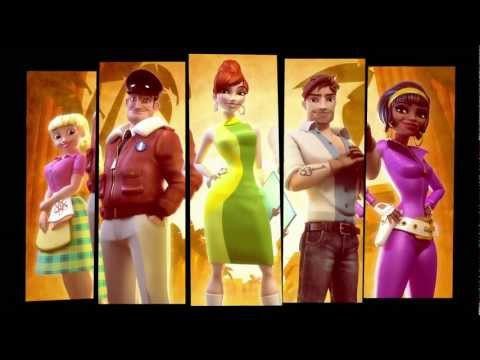 3 tags
Shockingly Awesome Google Earth Photos →
6 tags
That sick feeling...
I needed to ask for help a lot last week after my computer died. It was so hard for me — i was almost in tears.  It is def something i need to get cool with. Something I need to work on.  Today i saw this quote. It is something to keep in mind: "By receiving from others, by letting them help you, you really aid them to become bigger, more generous, more magnanimous. You do them a...
5 tags
7 tags
10 tags
11 tags
8 tags
5 tags
5 tags
9 tags
9 tags